I have been an online Domme for over 12 years. I have gotten quite a name for Myself, and for good reason! I've done podcasts, video blog interviews, and an interview for an online magazine. Here you can find links to all of My media coverage so that you can get a better idea of just how great of a blackmail Mistress I really am… Looking to interview Me for your website, magazine, podcast, etc? Simply send Me an email at dominakiara@gmail.com with information on who you are and where the interview will be shared. I'd love to promote you here!
—
PODCASTS
I have been interviewed twice by the In Bed with Doctor Sue show, and I had a blast both times! The first time was an interview on Financial Domination in general titled Financial Domination With Mistress Kiara, wherein Doctor Sue and Her sub joe ask Me such questions as, "What is [Financial Domination]? Why do men especially enjoy it? Are women being financially dominated? And what's with all the negative controversy surrounding the fetish?" Listen using the link below.
—
The second time I was on the In Bed with Doctor Sue show was a bit more focused. Rather than just general financial domination discussion, We had a wonderful debate between Myself and Domme Kyaa about blackmail fetish specifically. Kyaa discusses the legality issues surrounding blackmail fetish and the reasons why She refuses to engage in this fetish in anything more than a pure fantasy, while I go into the reasons that I enjoy the fetish and how I prefer to use it for My personal benefit and enjoyment. Listen using the link below.
—
VIDEO INTERVIEW



I was also intverviewed by the lovely MixTrix for Her Online Domme Online Show – a lovely video blog-style Youtube talkshow. We had a wonderful time talking together while Her slave entertained Us in the other room. It's wonderful and a must-see for fans of Myself and Mixtrix!
OTHER INTERVIEWS
I was also interviewed by the wonderful Darkside Magazine for issue number 7. To read My interview, as well as the rest of the amazing content in Darkside Magazine, you can purchase issue number 7 for only $4.99 using the link below. My interview begins on page 23
The incredible Kink E Magazine at Kinkemag.com decided to interview Me for a feature in their magazine. They had some great questions, I highly recommend their interview with Me!
YNOT CAM has decided not only to interview Me, but also to hire Me on as a paid blog writer to introduce the world to Fetish and Femdom. I will be writing a new blog each month detailing specifics about one of the fetishes I enjoy. Can you guess what the first one will be about…?
—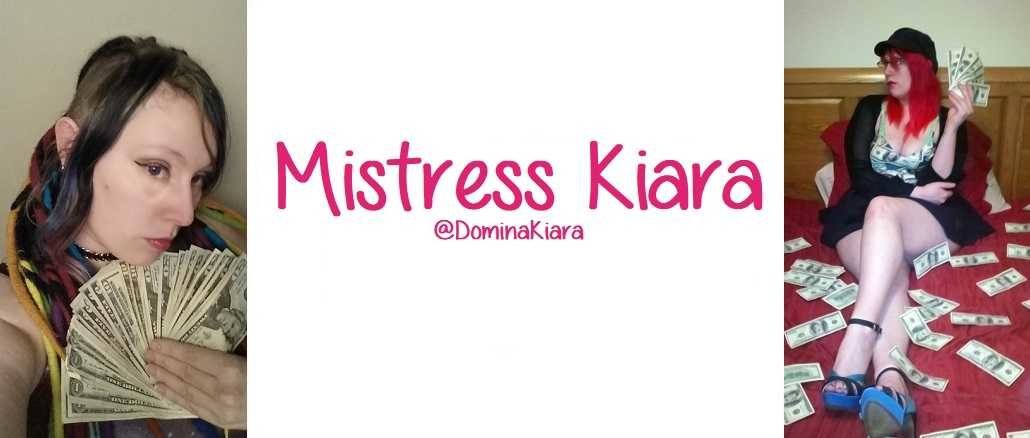 The lovely Princess Mika runs the wonderful website http://dommesource.com/ and She posted an interview I did with Her there as well.  Read the interview and more about Me here:
—
I was also interviewed by the lovelies at Dickie Virgin. Be sure to check out My interview there – it's the most extensive I think I've ever done!